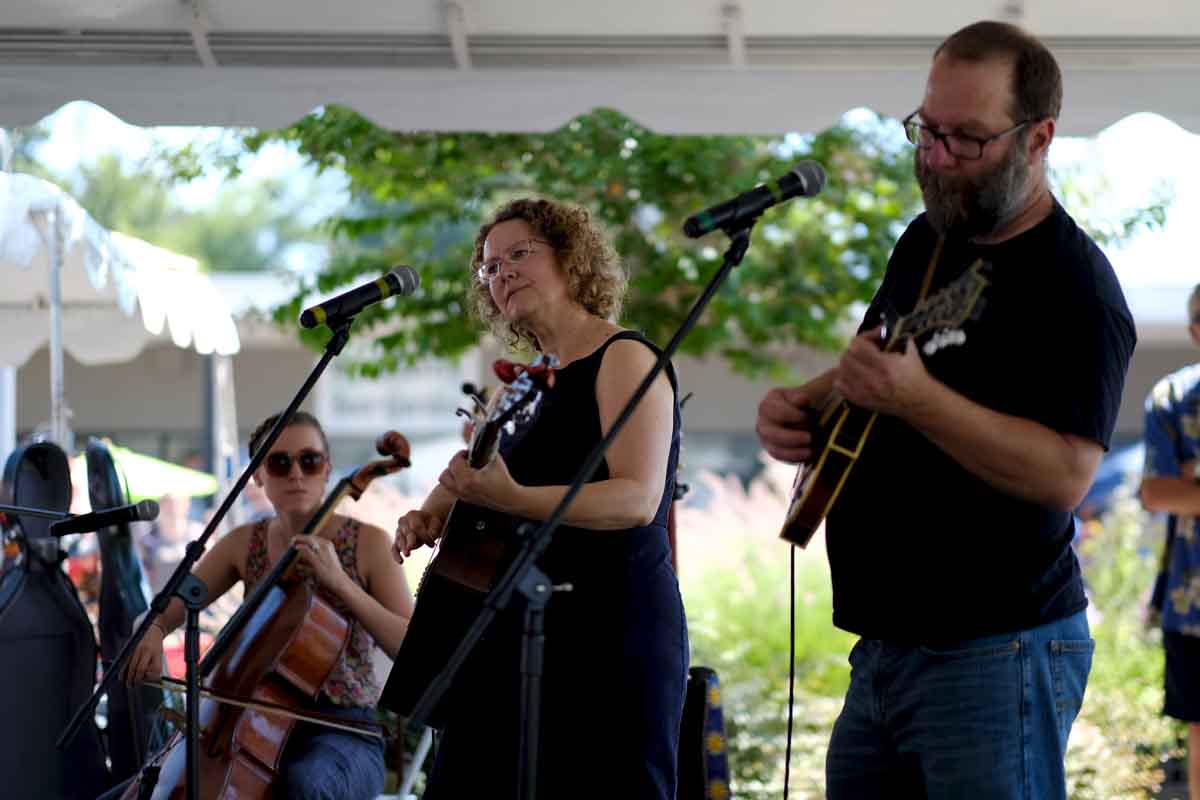 Live Music plays all day at Lavender Festival under the big tent.
Informative Presentations
Lavender Festival presents informative workshops on health, herbs and the environment, inside Pinnacle Financial Partners, 231 Jackson Square. They're fun and cool (and air-conditioned!)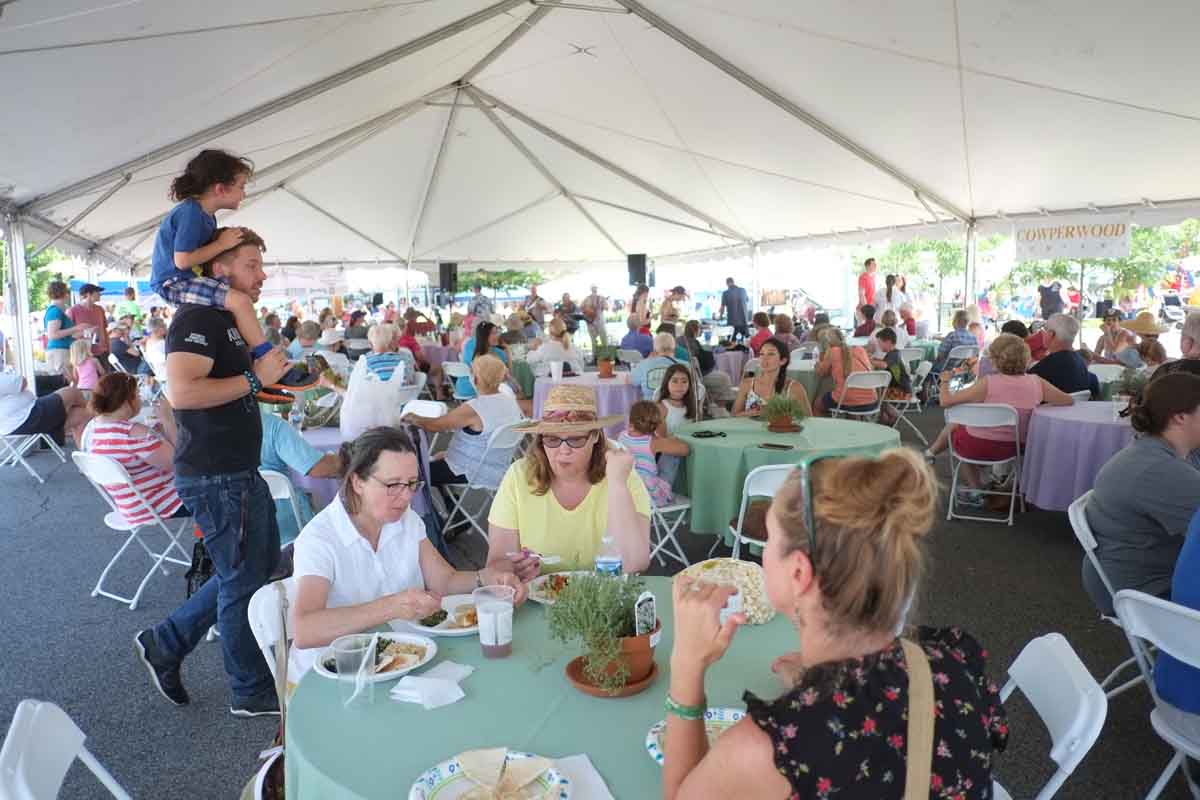 SOLD OUT
Join us for a luncheon on Friday, June 14, at noon.
Taste Tennessee Wines and ciders from Great Valley Wine Trail, June 15, 9 a.m. to 3 p.m. Tickets are $10 at the wine tent. A portion of the proceeds benefits the Free Medical Clinic of Oak Ridge. Sponsored by The Ferrell shop.
Visit the Oak Ridge Farmers' Market across the street from Lavender Festival. Open 8 to noon.